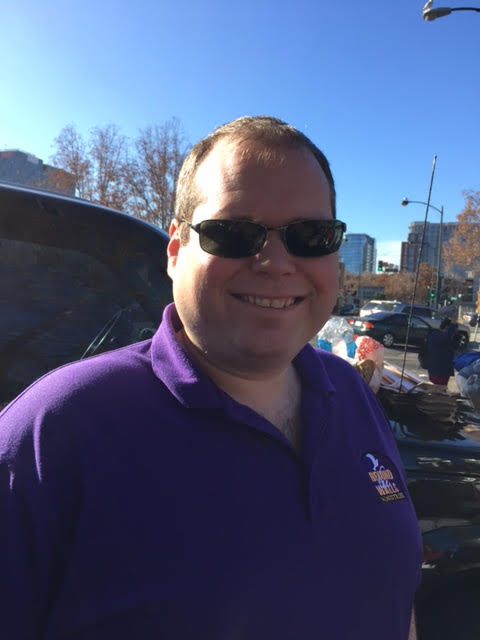 KINGDOM PROFESSIONALS
Are you a Marketplace worker, and a child of GOD? Do you find it difficult sharing your faith with your co-workers?
---
September 1, 2017
Starting this Week...First Friday's for Kingdom Professionals. All Bay Area professionals in their 20s up are invited to come for worship, prayer, and to study the Word of God together.
So whether you are new to the marketplace or have been "around the block", your input is invaluable.
We meet the first Friday of every month at 7:00 pm. It can be tough to walk in the path of Christ here in the Bay Area, but you don't have to do it alone.
---
Can I Get A Mentor?
Absolutely! You are important to us. We want to be sure you have a support team to pray with you and help you share your faith. We want to network with you.
Come share your testimony, of why you made Jesus your choice.
1st Friday of every month,
@ 7:00PM
Bring your business card.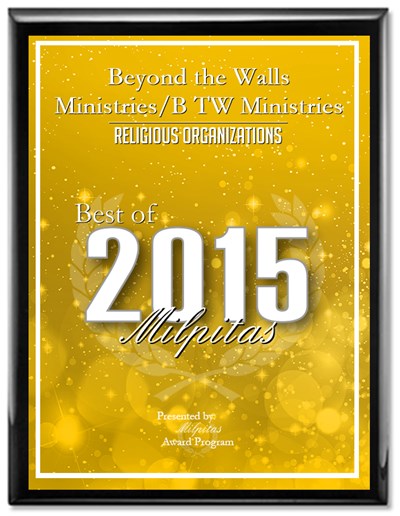 Are You New Here?
Minister David Melton will be leading a market place bible study group. This group is made up of Kingdom Professional, who want to share their faith.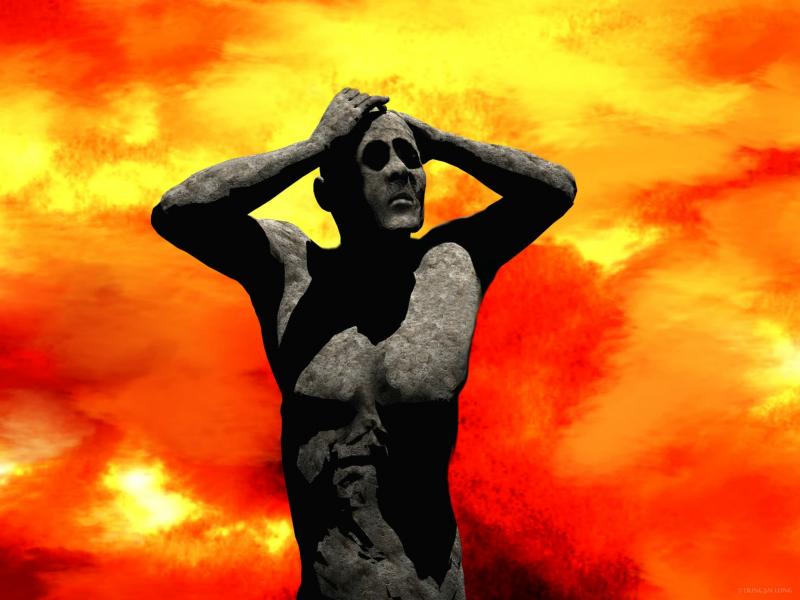 Need more information?
Contact us at:
email: pray@btwministries.org.