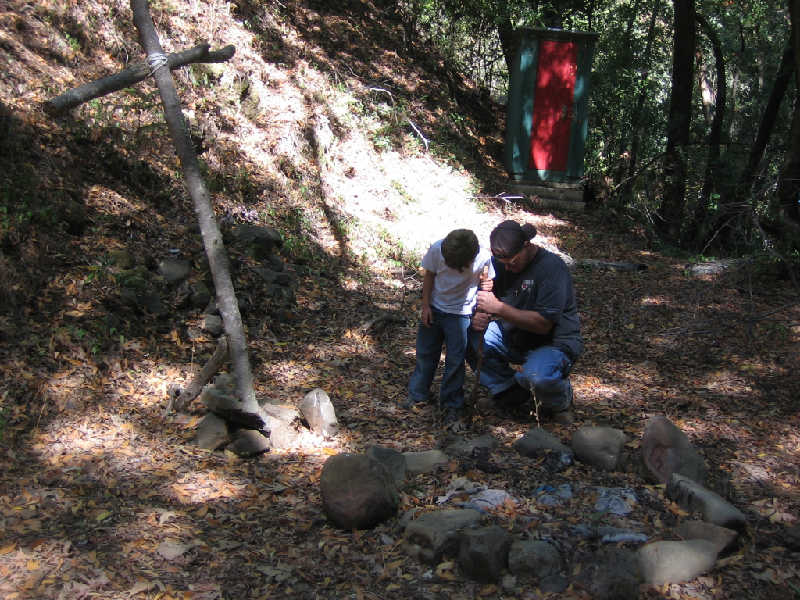 Vision Statement
Beyond The Walls Ministries and BTW Worship & Deliverance Center International vision, is to work with fellow pastors, and other ministries to set the captives free and be a blessing to the body of Christ.
B.T.W. Ministries has been birthed to help show GOD's love; by breaking down satan's strongholds. These strong holds have risen up against the divine will of GOD, manifesting its power. However, his power is NO MATCH for the touch of GOD upon the lives of HIS children. B.T.W. Ministries desires to restore dignity, heal, nurture, love and encourage the broken, down trodden, and disadvantaged.
We have surrendered to be the hands of GOD, to serve; the ears of GOD to listen to HIS direction; the feet of GOD to follow the pillar of cloud by day and the fire by night; the arms of GOD to hold HIS people; the heart of GOD to love ALL HE sends our way.