THY KINGDOM COME...THY WILL BE DONE...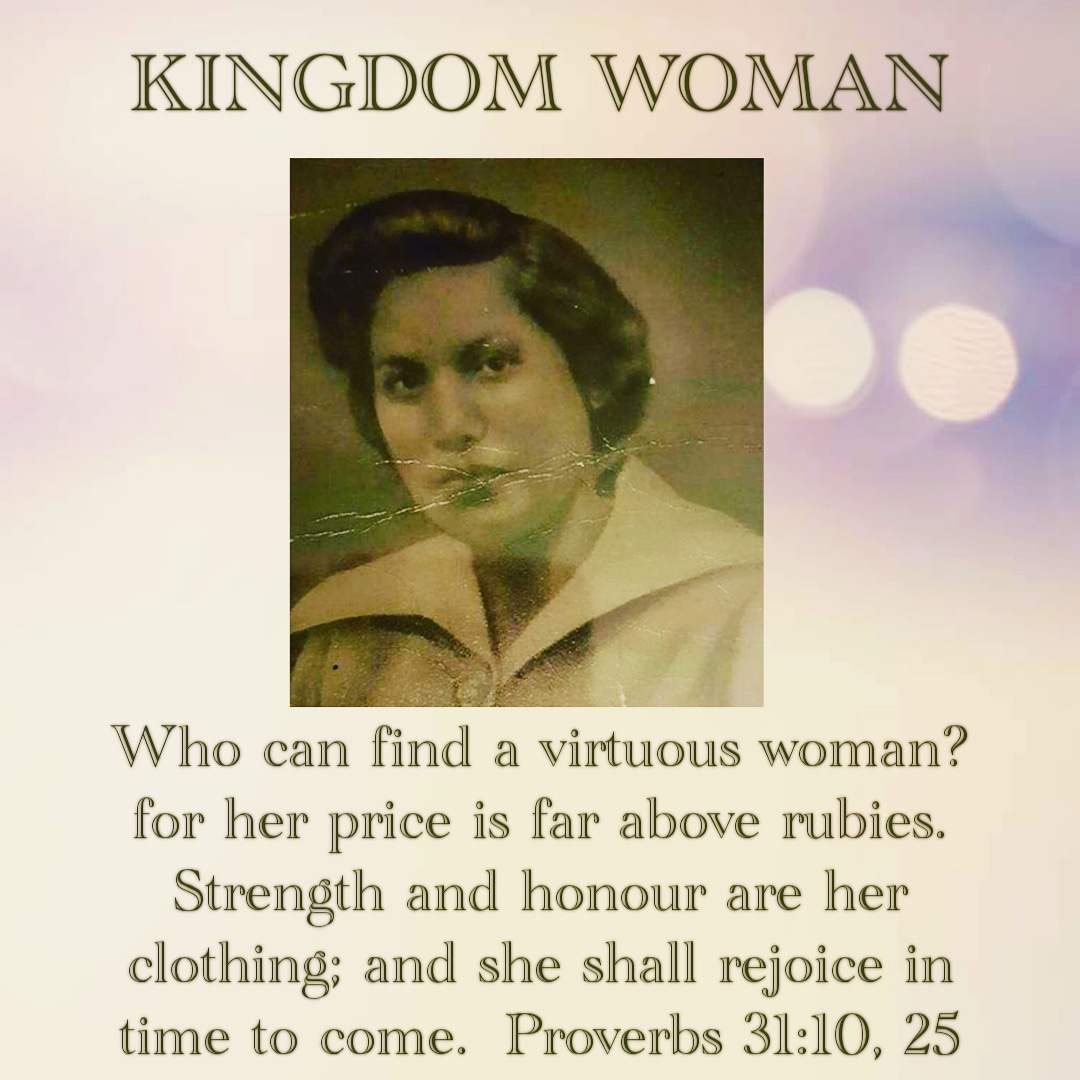 PRAYING for KINGDOM WOMEN on Wednesdays at 8:00PM PST PRAYING for KINGDOM MEN on Thursdays at 8:00 PM PST- 408.444.6499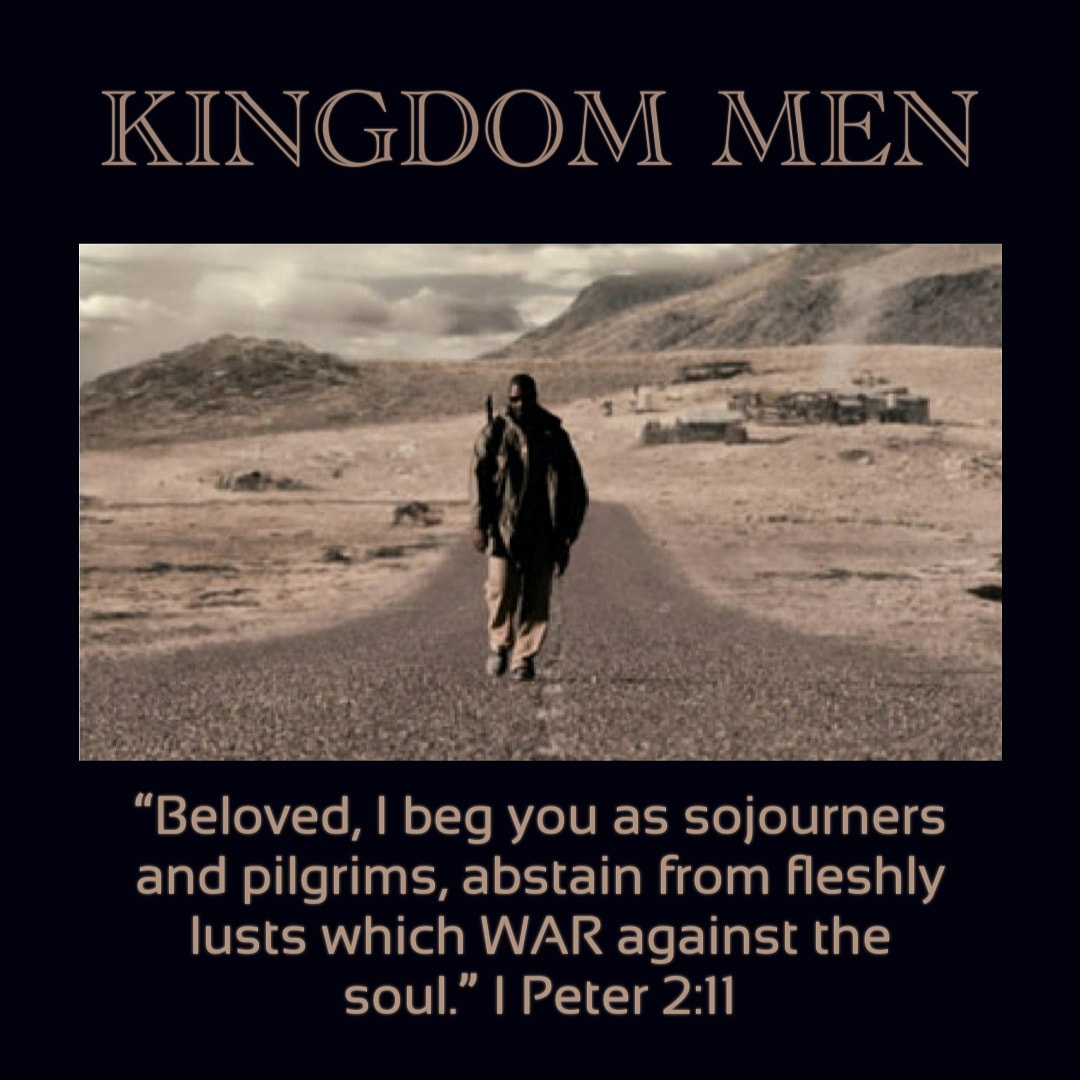 ONE NATION UNDER GOD! GOD THE FATHER, GOD THE SON, GOD THE HOLY SPIRIT!!
We will not give in to FEAR, we choose to TRUST in
GOD THE FATHER!
"PSALM 91" READ IT EVERYDAY WITH US, AS WE DECLARE IT OVER OUR NATION!
Join n us with prayer and fasting, on Wednesdays and Thursdays
Prayer times on Wednesdays and Thursdays
Times: 7:00am, 12noon, 8:00pm
Noonday prayer Monday through Sunday
Call: 408.444.6499
Pray for the healing of our government leaders, the nation, California, Santa Clara County, our community and neighborhoods.
Pray for PRESIDENT TRUMP! (satan CAN NOT do anything without the permission of GOD. Either HIS permissive will or HIS DIVINE WILL. GOD is Sovereign) Pray!! And TRUST GOD for the outcome. Do your part! PRAY!!
1. PRAY! Those struggling with fear, anger, addictions and suicidal thoughts.

2. PRAY! For the ill and those needing God's Healing Touch.

3. PRAY! Provision and peace for those without work/income.

4. PRAY! The lost, unsaved, hopeless, prodigals, the lukewarm and cold-hearted, atheist and agnostics.

5. PRAY! Prayers for wisdom, protection, discernment and a drawing closer to the Lord for our President, his entire household, and office administration.

6. PRAY! Truth, justice, and the fear of the Lord (beginning of Wisdom) to arise within our governmental leaders!

7. PRAY! Prayers that the Church in general will not return to what it was before COVID-19. For Pastors and Ministers will set aside enough time to allow the Lord to speak and
Holy Spirit to flow as we wait upon Him...His Agenda, not man's...His Kingdom come, not man's...salvations, deliverances, healings, words of knowledge, tongues with interpretation,and teachings aligned with The Word without compromise!

8. PRAY! Prayers that the Church will truly be the hands and feet of the Lord reaching out to those in need and also sharing an encouraging word to also include Pastors and Ministers!

9. PRAY! Prayers for essential workers, law enforcement, firefighters, and military, doctors, nurses, First Responders and EMTs.

Remember: The church is not the building. Make an altar in your home for GOD. Every day meet HIM, at that altar.
**********************************************************************************************************************************************
"The LORD is not slack concerning HIS promise, as some men count slackness; but is longsuffering to us-ward, NOT WILLING that any should perish, but that all should come to REPENTANCE. But the day of the LORD will come as a thief in the night; in the which, the heavens shall pass away with a great noise, and the elements shall melt with fervent heat, the earth and the works that are therein shall be burned up". II Peter 3:9-10
Love you!
Pastor Jen
Labour not for the meat which perisheth, but for that meat which endureth unto everlasting life, which the Son of man shall give unto you: for him hath God the Father sealed. John 6:27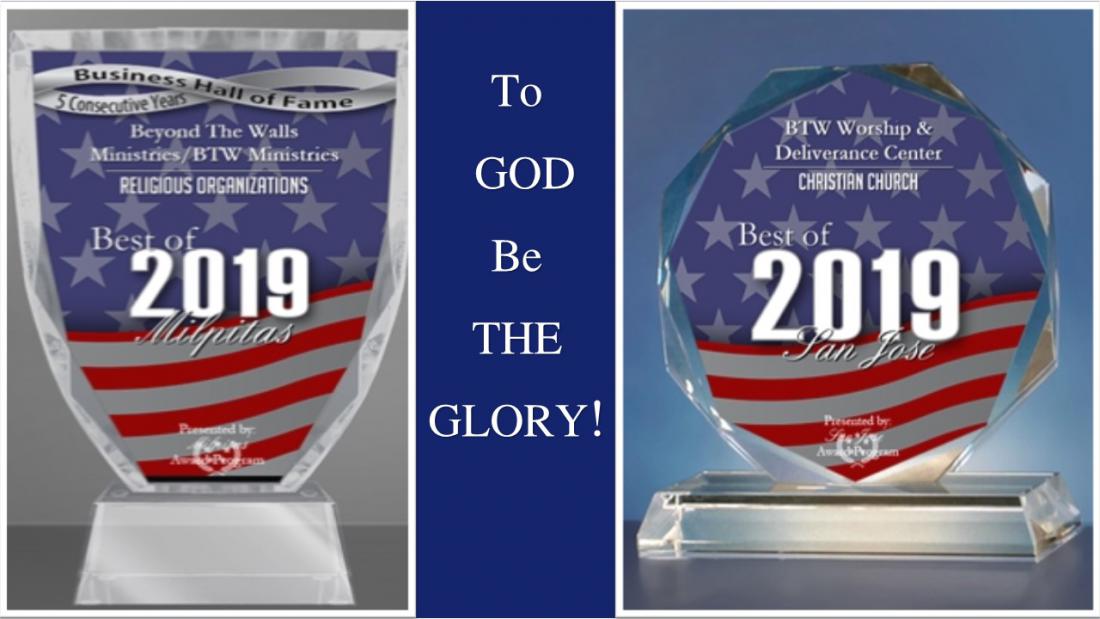 Thank you for your donation!

Daily Bible Verse
9/30/2020
Give thanks to the LORD and proclaim his greatness. Let the whole world know what he has done. Psalm 105:1