For I was hungred, and ye gave me meat: I was thirsty, and ye gave me drink: I was a stranger, and ye took me in: Naked, and ye clothed me: I was sick, and ye visited me: I was in prison, and ye came unto me. And the King shall answer and say unto them Verily I say unto you, Inasmuch as ye have done it unto one of least of these my brethren, ye have done it unto me.
Matthew 25:35,36,40
Merry Christmas to "the least of these". We are serving a meal and distributing winter clothes!

Click the heart to give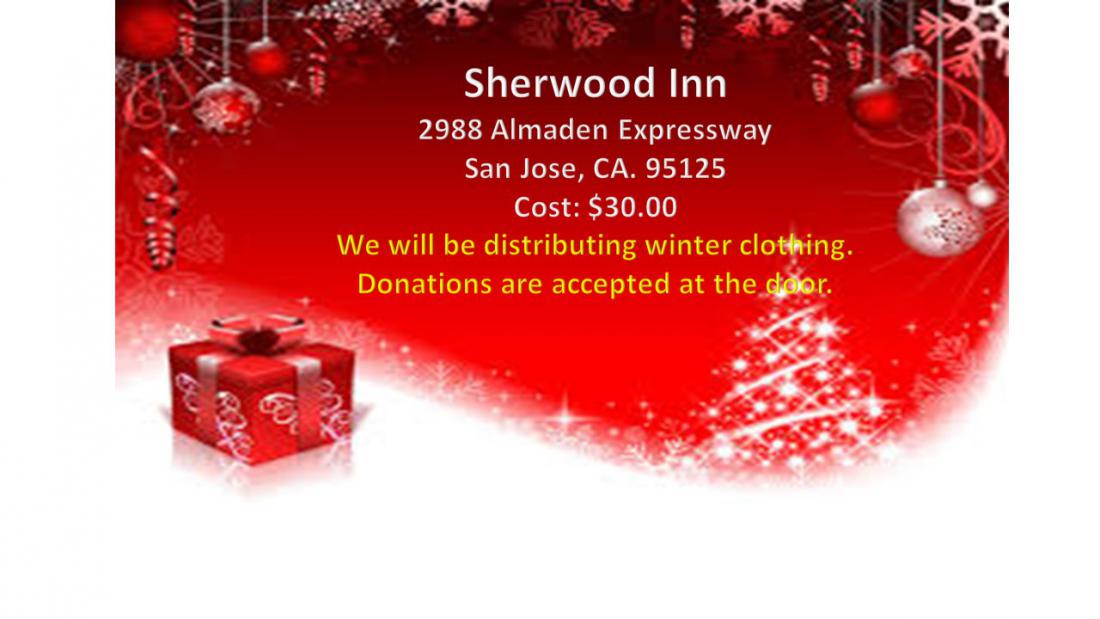 Healing & Deliverance Service
Saturday, January 25th, 2020
Just as Victoria has chosen to make GOD, Lord of her life over addictions, fighting, and a chaotic lifestyle. GOD can deliver you too!
Come hear the full testimony of
(click name to hear the testimony of Eli Contreras and sister Victoria)
Time and place forthcoming!
********************************************
Labour not for the meat which perisheth, but for that meat which endureth unto everlasting life, which the Son of man shall give unto you: for him hath God the Father sealed. John 6:27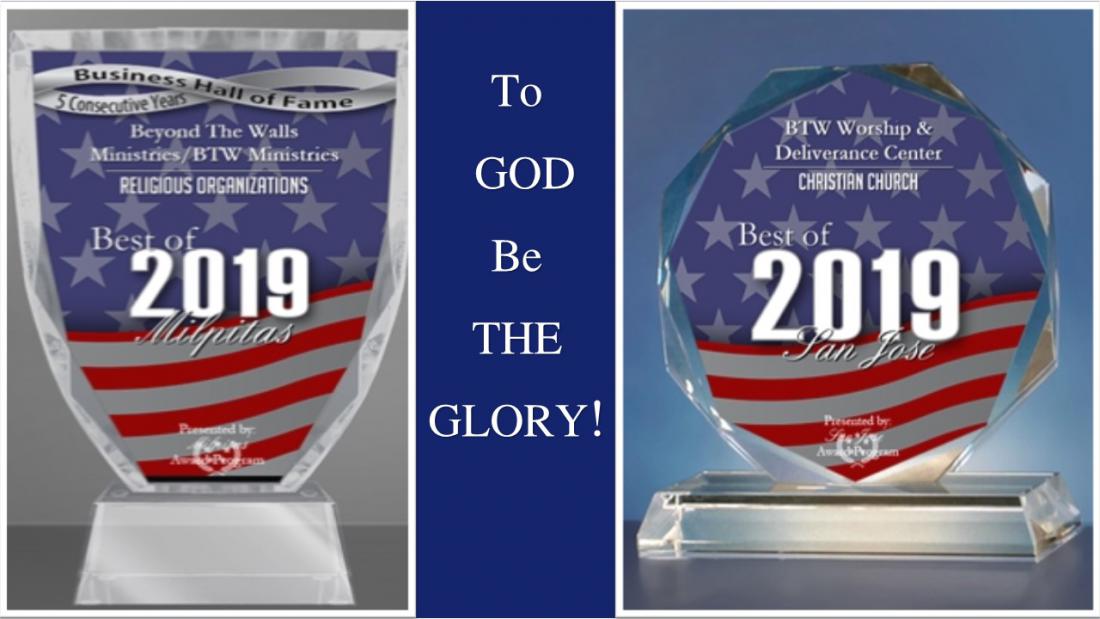 Thank you for your donation!

Beyond The Walls Ministries International Announcements
Beyond The Walls Ministries International announcements here.

Daily Bible Verse
11/20/2019
Now you are free from sin, your old master, and you have become slaves to your new master, righteousness. Romans 6:18 NLT