ONE NATION UNDER GOD! GOD THE FATHER, GOD THE SON, GOD THE HOLY SPIRIT!! AMERICA WAKE UP!! Can you see what Satan is doing? He seeks to STEAL, KILL, and DESTROY us. satan, THE EVIL ONE and his army wants this nation to be PARALYZED with FEAR of Covid-19. satan, THE EVIL ONE, is a chaotic god! He is trying to divide us as a nation. Don't be ignorant of the BIGGER fight with satan! THE EVIL ONE. He is USING those who are unsuspecting of his devices to DESTROY lives, homes, cities, states and nations. "For the weapons of our WARFARE are NOT CARNAL, but MIGHTY through GOD to pulling down of strong holds". Casting down imaginations, and every thing that exalteth itself the knowledge of GOD, and bringing in captivity to the OBEDIENCE of CHRIST. IICor. 10: 4-5. The word tells us in I Cor. 14:33, "For GOD is not the author of confusion, but of PEACE, as in all churches the saints". GOD desires, a resignation to follow HIM! THY KINGDOM! THY WILL BE DONE! Pray for oneness and reconciliation of GOD'S people unto THE KINGDOM Authority of GOD.
We will not give in to FEAR, we choose to TRUST in
GOD THE FATHER!
"PSALM 91" READ IT EVERYDAY WITH US, AS WE DECLARE IT OVER OUR NATION!
Join n us with prayer and fasting, on Wednesdays and Thursdays
Prayer times on Wednesdays and Thursdays
Times: 7:00am, 12noon, 8:00pm
Noonday prayer Monday through Sunday
Call: 408.444.6499
Pray for the healing of our government leaders, the nation, California, Santa Clara County, our community and neighborhoods.
Pray for PRESIDENT TRUMP! (satan CAN NOT do anything without the permission of GOD. Either HIS permissive will or HIS DIVINE WILL. GOD is Sovereign) Pray!! And TRUST GOD for the outcome. Do your part! PRAY!!
Pray for the restoration of our health and economic system.
Pray for the first responders, doctors, nurses, medical and personnel.
Pray for police and military departments.
Pray for the homeless community around the nation.
Pray for small business and economic recovery.
Pray for domestic violence within the community and families
Pray for a stronger family community.
Pray for our church leaders and pastoral staff
Pray for those who are in the addiction of Alcoholism, drugs
Pray for Mental Health, Suicide, and Racism.
Remember: The church is not a building. Make an altar in your home for GOD. Every day meet HIM, at that altar.
**********************************************************************************************************************************************
"The LORD is not slack concerning HIS promise, as some men count slackness; but is longsuffering to us-ward, NOT WILLING that any should perish, but that all should come to REPENTANCE. But the day of the LORD will come as a thief in the night; in the which, the heavens shall pass away with a great noise, and the elements shall melt with fervent heat, the earth and the works that are therein shall be burned up". II Peter 3:9-10
Love you!
Pastor Jen
Labour not for the meat which perisheth, but for that meat which endureth unto everlasting life, which the Son of man shall give unto you: for him hath God the Father sealed. John 6:27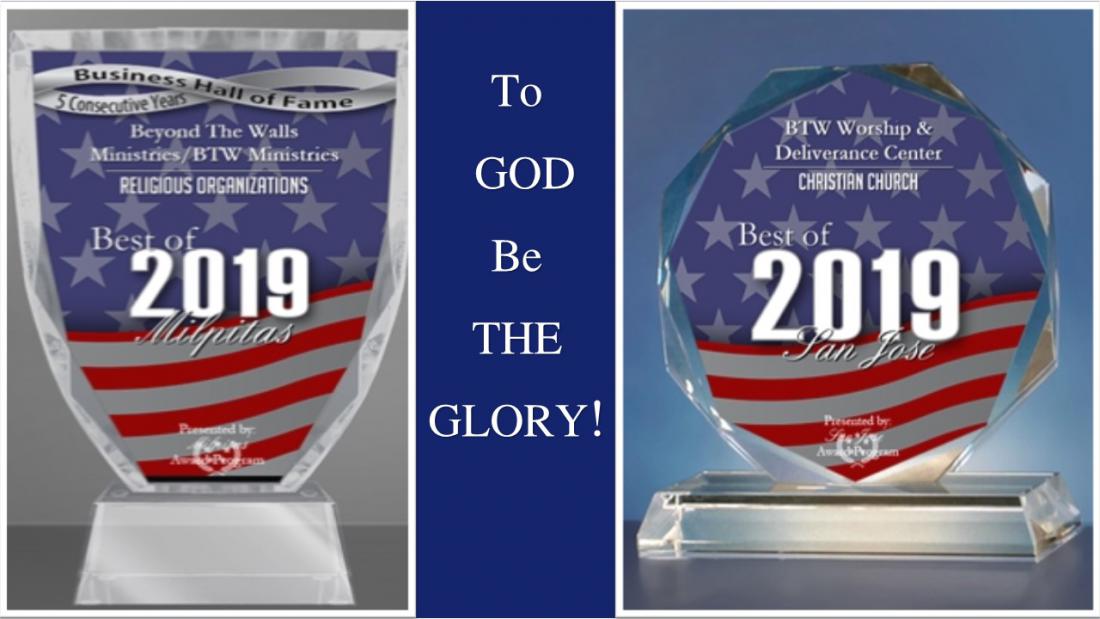 Thank you for your donation!

Daily Bible Verse
8/5/2020
All eyes look to you for help; you give them their food as they need it. Psalm 145:15