Join us Sunday - July 21, 2019 - Service at Rio Del Mar Beach @2:30 PM
Last Sunday we were led to have an evangelism service at the beach. Read the testimony below on how GOD reaches the "1".
It was a beautiful Beach Worship that ended with an amazing Beach Baptism! As we soaked in the warm sun, beautiful blue sky & sounds of the waves, our fellowship began with lunch on the blanket. We then went into our normal routine of sharing our prayer requests & rejoicing over our answered requests. Pastor Jenni'fer encouraged the idea of being grateful enough to share & thank God openly for giving us the answers to our prayers! We then prayed for each other's needs as well as for those who were not present. No shame in our game... we prayed on our knees & some on their faces, getting lost in God's presence. The lively worship music was cranked up & we clapped & sang praises loudly while beating the tambourine! This was no secluded beach. There were people everywhere; families, couples, dogs, barbecue pits, etc. Pretty soon, a young man walked by on his way to somewhere. As he passed us, singing praises, he says "God bless ya'll" & continued walking.
The lady from the same nearby tent walked over to us with her 5-year-old daughter & introduced herself, telling us how happy she was that we were there. She joined herself in with our praise, herself clapping & singing along. She began sharing her family struggles with me but acknowledging that she believed God had a calling on their lives. I introduce her to Pastor Jenni'fer & her excitement grew. She went back to her tent to get her fiance' & her brother & his girlfriend. The atmosphere shifted. We all stood in a circle, holding hands as Pastor J prayed for them all. God gave her a personal word for some of them, privately. In a separate conversation with the young lady, she shared with sister Jennifer that she wanted to be baptized, but wanted to be baptized specifically at the beach!
Next thing I knew, we were all headed towards the water! They did not leave their teenage son out either. He stayed in their tent during the baptisms, but his father went back to get him, and he was baptized as well! It was truly amazing to see this all unfold & to be a part of God's divine plan for this family! They were so appreciative. Then men insisted on walking us to our cars afterward, sharing their stories of how they ended up at this beach. One was feeling down, sort of depressed & said they had to beg him to go. Even the placement of their tent was strategic. He talked about how he questioned where to set up their tent on the beach when they arrived, finally deciding near us. I can't help but think, if he had chosen a different area far away from us, how this all would have ended differently, perhaps never meeting them at all.
The importance of obedience cannot be overstated. God bless you Pastor Jenni'fer for following God's lead pertaining to the location of service today. He had a divine plan for that little family! God will shift things around to reach one family, one person even. That's how much He cares!
Sister Eva Director of Children's Ministry
​Directions
From Santa Cruz follow Highway 1 south to Aptos and take the Rio Del Mar exit. Follow signs for Rio Del Mar. (look for the BTW signs)
August 25, 2019 - We are Celebrating our 4th year in service
---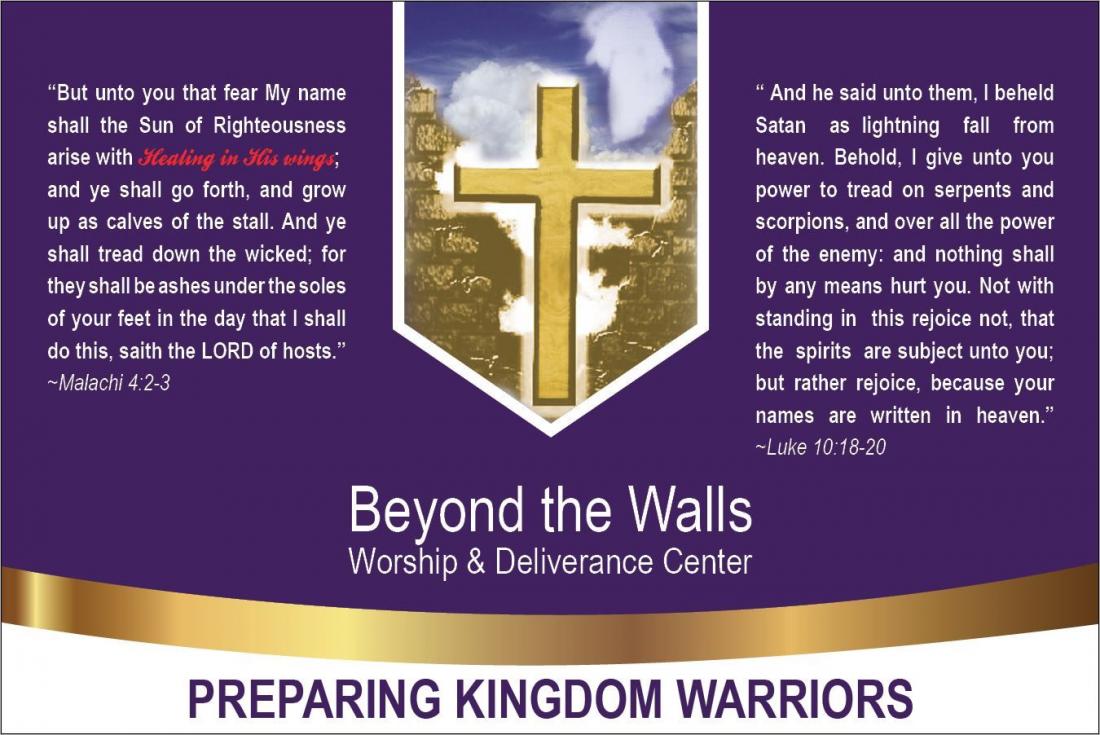 BTW Worship & Deliverance Center Intl.
Who is BTW? We are an innovative, friendly body of Christ. We are a place where worship is a Lifestyle. We teach lives can be transformed by the presence of God through the practice of applying THE WORD, Prayer, Worship, and Fasting. We are a place that believes in Healing and Deliverance. A place for those who are broken, lost or want to experience more of GOD'S Love. A place where hope for your life can be found through an intimate relationship with Christ.
BTW is a place where CHRIST IS THE HEAD.
********************************
Homeless Ministry
Homeless Ministry Outreach. We serve in the parks of San Jose, side of the road campers and downtown S. J.
Street Ministry/S.W.A.T Team
Street Ministry Outreach
********************************************************************************************************************************************
OUR MISSION...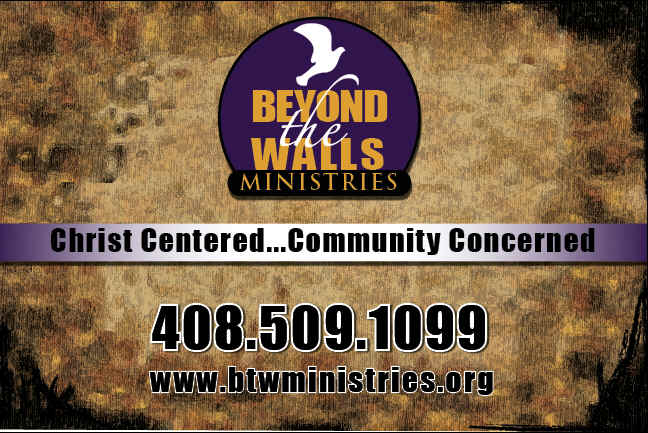 B.T.W. MINISTRIES was birthed to help show GOD's love; by breaking down satans strongholds.
We have surrendered to be the hands of GOD, to serve; the ears of GOD to listen to HIS direction; the feet of GOD to follow the pillar of cloud by day and the fire by night; the arms of GOD to hold HIS people; the heart of GOD to love ALL HE sends our way.
Text BTWPray to 50155
For your donations
HOME...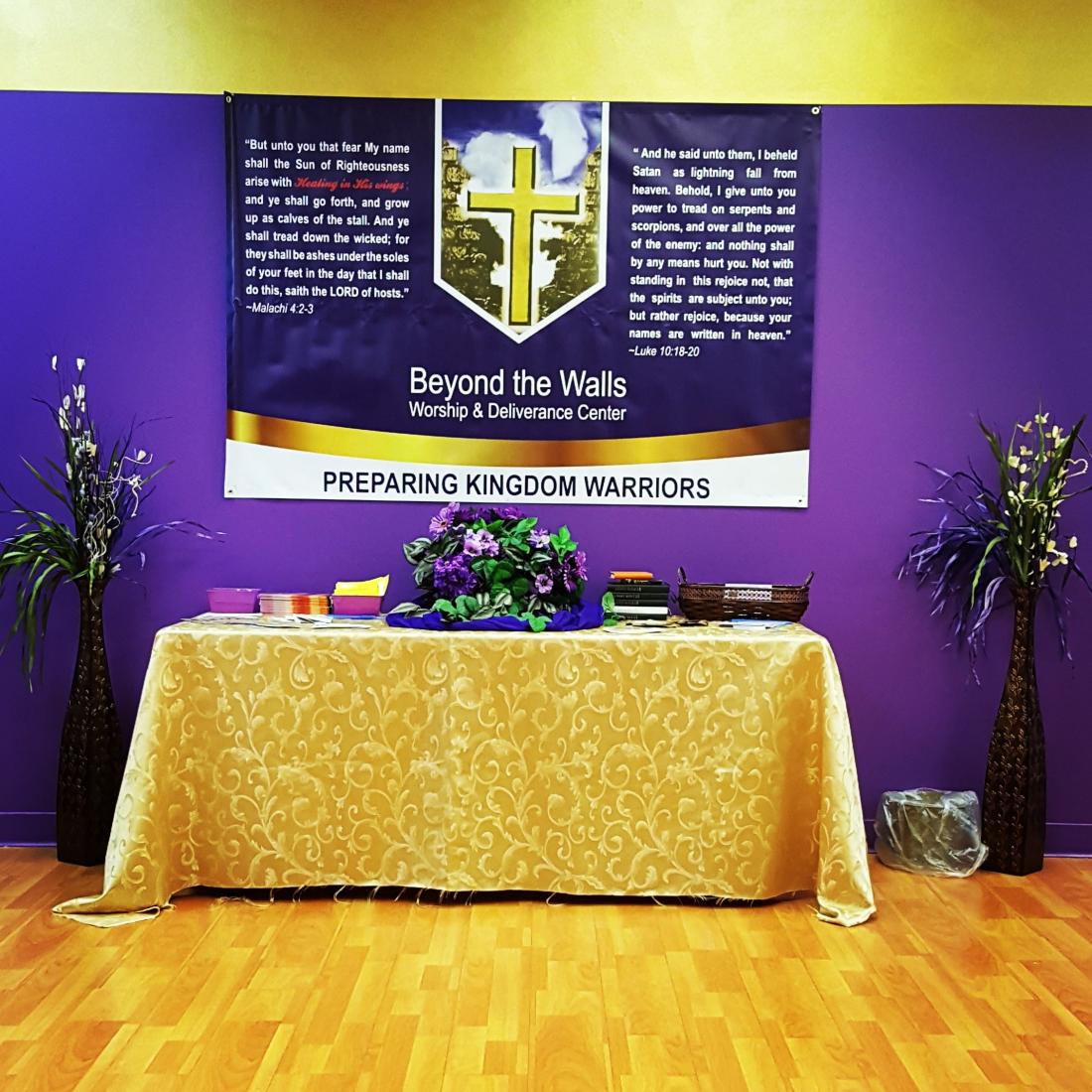 BTW Worship & Deliverance Center has been birthed to create a home for those looking for the word of God and healing.
We Welcome you and are so glad you made it home. It has been a long journey, but you are here. We often search the world for acceptance and love and find ourselves empty and depleted. It is only when we have exhausted all means, can we find God. We all need a place where we can be ourselves and begin to heal our broken hearts. Every soul needs a starting point. BTW WORSHIP & DELIVERANCE CENTER provides just that! We are a place where we can begin to build our own individual relationships with GOD. HE is the head of this household. And we all know there is no place like home.
LOOKING FOR A DELIVERANCE?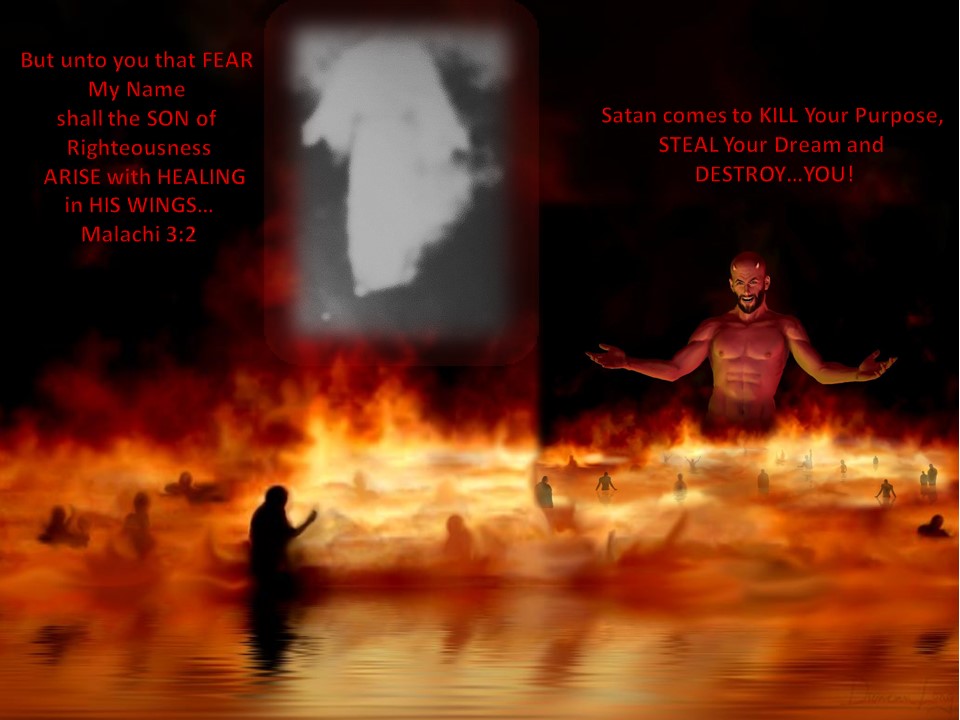 Maybe you are looking for a deliverance site, or perhaps inner healing. GOD is the only true deliverer and healer. We surrender to GOD for your deliverance and healing. We listen to Him as He takes the lead. God receives ALL Glory and Honor for your healing, we are only HIS vessels.
Whether you are experiencing something unusual in your life, body or home, we are here under the guidance of God to "set the captive free."
Text BTWPray to 50155
For your donation

Beyond The Walls Ministries International Announcements
Join us on Sundays at 2:30pm

Daily Bible Verse
7/19/2019
The Lord isn't really being slow about his promise to return, as some people think. No, he is being patient for your sake. He does not want anyone to perish, so he is giving more time for everyone to repent. 2 Peter 3:9 NLT