No Compromising!
No Legal Ground to the enemy!
"Separating yourself from the world"
Sunday September 25, 2016 @ 2:30PM
BTW Worship & Deliverance Center
2350 Paragon Drive San Jose, CA.
Who is BTW? We are an innovative, friendly body of Christ. We are a place where worship is a Lifestyle. We teach lives can be transformed by the presence of God through the practice of applying THE WORD, prayer, worship and fasting. We are a place that believes in Healing and Deliverance. A place for those who are broken, lost or want to experience more of GOD'S Love. A place where hope for your life can be found through an intimate relationship with Christ. BTW is a place where, CHRIST IS THE HEAD.
Worship with us on Sundays at 2:30pm. (Look for the posted signs)
Beginning October 4th, Tuesday Night "Bible Study" @ 7:00PM
October 21, Friday Night "FIRES of Prayers & Worship" @ 6:00PM

---
OUR MISSION...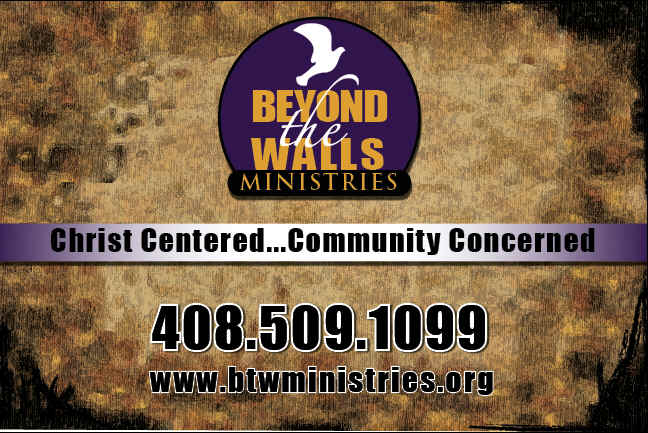 B.T.W. MINISTRIES has been birthed to help show GOD's love; by breaking down satans strongholds.
We have surrendered to be the hands of GOD, to serve; the ears of GOD to listen to HIS direction; the feet of GOD to follow the pillar of cloud by day and the fire by night; the arms of GOD to hold HIS people; the heart of GOD to love ALL HE sends our way.
Text donations to 50155 BTWPray
HOME...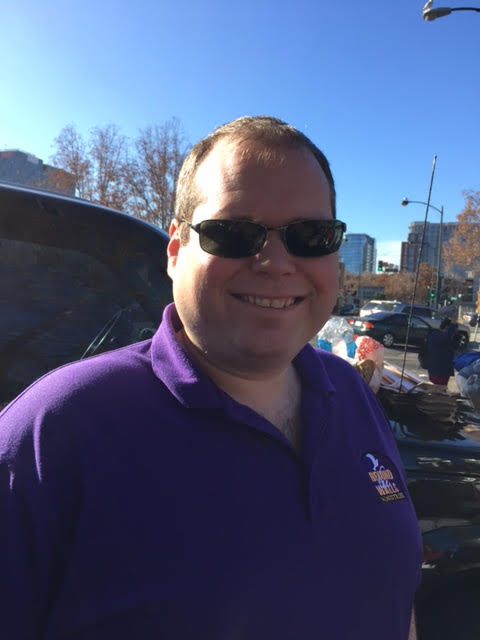 We Welcome you and are so glad you made it home. It has been a long journey, but you are here. We often search the world for acceptance and love and find ourselves empty and depleted. It is only when we have exhausted all means, can we find God. We all need a place where we can be ourselves and begin to heal from our broken hearts. Every soul needs a starting point. BTW WORSHIP & DELIVERANCE CENTER provides just that! We are a place where we can begin to build our own individual relationships with GOD. HE is the head of this house hold. And we all know there is no place like home.
LOOKING FOR A DELIVERANCE?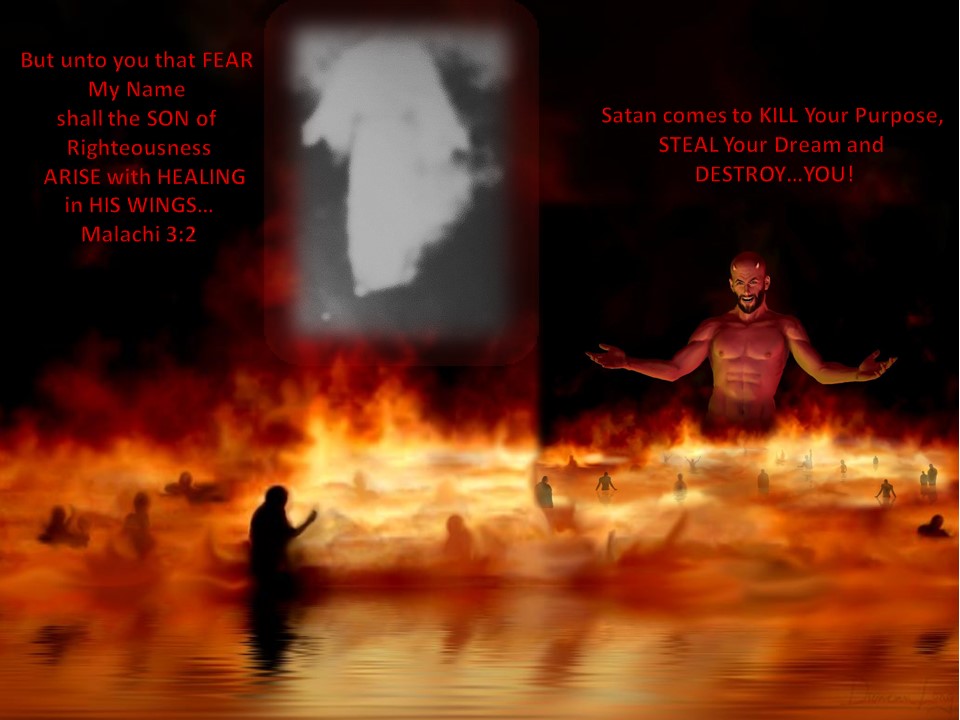 Maybe you are looking for a deliverance site, or perhaps inner healing. GOD is the only true deliverer and healer. We surrender to GOD for your deliverance and healing. We listen to Him as He takes the lead. God receives ALL Glory and Honor for your healing, we are only HIS vessels.
Whether you are experiencing something unusual in your life, body or home, we are here under the guidance of God to "set the captive free."
Text donations to 50155 BTWPray