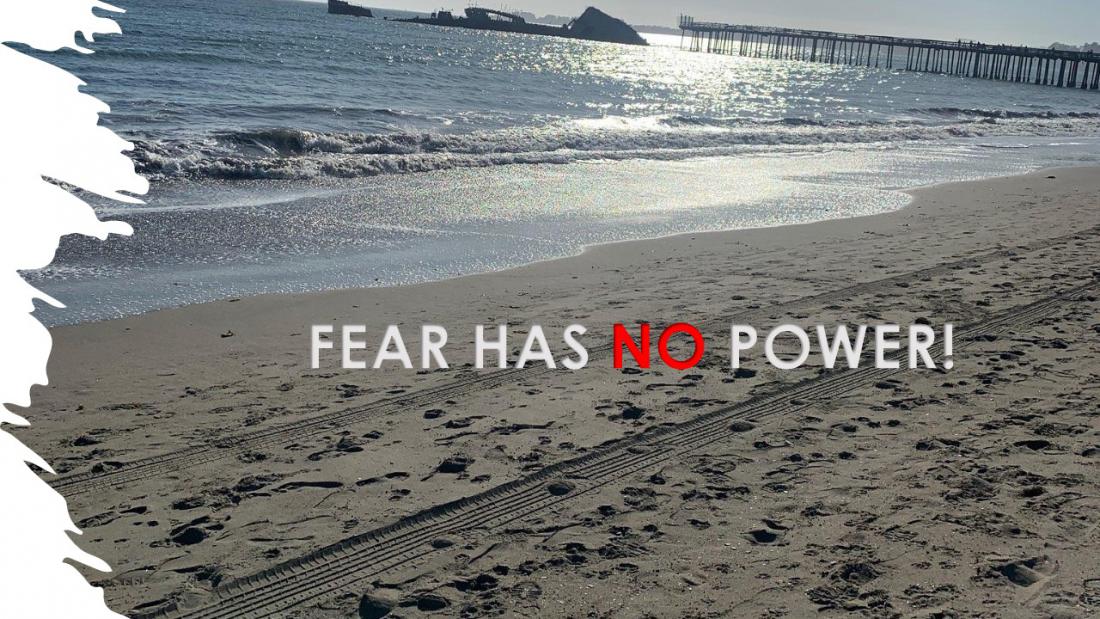 In the name of Jesus Christ of Nazareth, I speak to the tormenting, possessive spirit of FEAR.
The blood of Jesus is applied to my mind and thoughts, which has crippled me from birth to today. Your words sent against me has no power or authority. I stake the cross of Jesus between me and your arrows of fear, worry, anxiety, and doubt.
Spirit of fear loose your hold over my life in the name of Jesus. I declare by the power of the blood of Jesus Christ that no weapon formed against me, nor the devil's kingdom against me, will ever prosper, in Jesus' name. Holy Spirit, release your fire to fall. Burn at the root every possessive and tormenting spirit of fear in the name of Jesus.
I will not fear man, situation, or circumstances that rises against me. Every voice that has risen against me to speak fear, BE BOUND on the name of Jesus.
The works of fear are destroyed. every demonic spirit of disease, sickness, COVID-19, oppression, depression, suicide, deception, betrayal, false imagination and cutting myself, gossip, hidden agendas, narcissism, and psychopaths. The blood of Jesus is applied. The cross is before.
Jesus is my shield and buckler. HIS TRUTH will I speak. For I dwell and abide in the secret place of THE MOST HIGH GOD.
A thousand arrows of destruction may fall at my side and ten thousand at my right hand, but it shall not come nigh my dwelling.
In thee O Lord do I put my faith.
Amen!
Believe the words you have spoken, and the decrees made. TRUST GOD have FAITH.