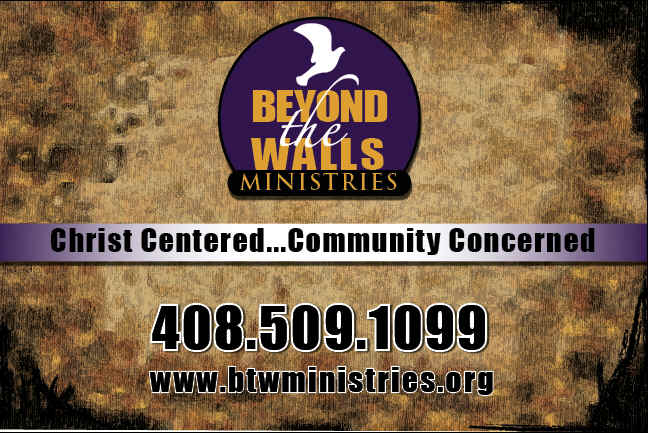 Father, release your warring angels to surround me. Give your angels charge over me to keep me in all my ways.
Father in the Name of JESUS, by the authority YOU have given me as YOUR child.
I rebuke the work of satan spoken over my life.
I come against evil rulers, authorities of the unseen world, against mighty powers in the dark world, against evil spirits in the heaven assigned to me. I renounce the pact, I have made with you.
I placed a blood shield between every cursed word you have spoken to me or have used someone to speak against me.
By the blood of the redeeming Lamb you are disarmed, publicly ashamed at the cross.
You no longer have rights, reign, authority or legal grounds in my life. Your assignment, scheme, tricks are now canceled by the blood.
I BELONG TO GOD, JESUS CHRIST OF NAZARETH.
I AM NOW SEALED IN THE HEAVENLY PLACES.
I AM COVERED BY THE BLOOD.Father, release your warring angels to surround me. Let me dwell in the secret place under the shadow of the Almighty. My trust is in you. I will not be afriad of the terror by night, nor the arrow that flies by day, nor of the pestilence that walks in darkness. There will be no evil that will befall me and no plaque that will come near my dwelling. For your angels will keep me in all my ways.
JESUS NAME.
Amen!

Your donation will help us to continue to help others. Thank you!