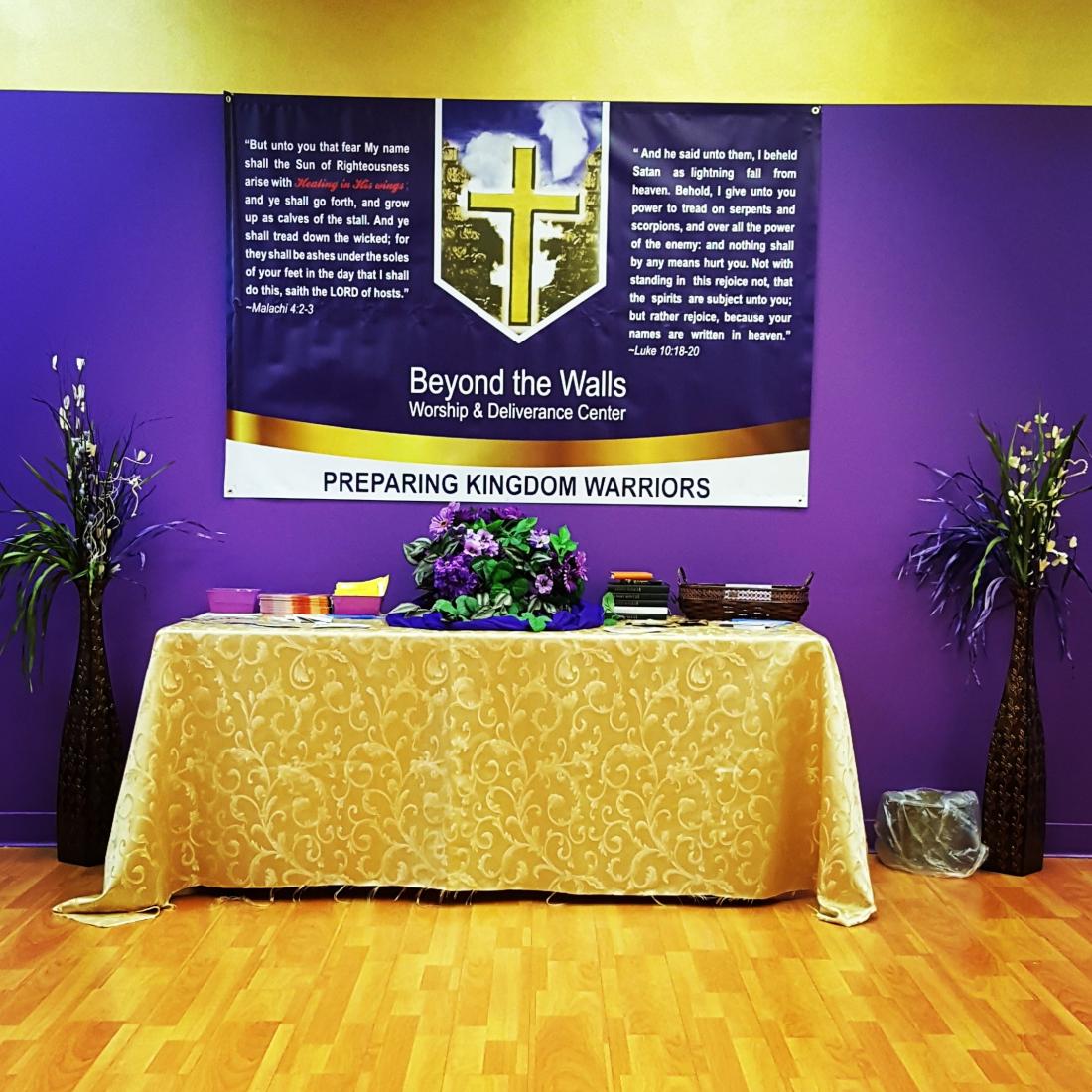 Father,
I confess my sins before you and believe in my heart Jesus is Lord. I believe Jesus Christ died and rose again the third day. (Romans 10: 9-10)
I now declare that Christ is the head over all the rulers and authorities that have been sent against me. (Colossians 2: 10)
My life is now hidden with Christ. The blood of Jesus has canceled every hostile decree made by satan, sent against us in now taken out of the way, and is nailed to the cross. (Colossians 2: 14)
The members of my earthy body are NOW DEAD to immorality, impurity, passion, evil desires, and greed. I am now reconciled to the fleshly body of my LORD and Saviour Jesus Christ, that I may stand before the Father holy, blameless and beyond reproach. (Colossians 1: 21) I put on a heart of compassion, kindness, humility, gentleness, and patience. I put on the unconditional love of CHRIST. I choose to forgive those who have offended me, as Christ has also forgiven me of my sins.
I put those things behind me as I press towards the mark of the high call in Christ Jesus. (Philippians 3:14)
Thank you for delivering me from the power of darkness and into the KINGDOM of YOUR dear SON. (Colossians 1:13)
I look unto YOU, JESUS, as the author and finisher of my faith. (Hebrews 12: 2)
Amen!

Daily Bible Verse
9/30/2020
Give thanks to the LORD and proclaim his greatness. Let the whole world know what he has done. Psalm 105:1